Home

MBA Courses

MBA Degree
Part Time MBA
Online MBA

Masters

Masters in Management
Masters in Finance

EMBA

Admissions

GRE Prep
Student Loans
Why MBA?
Resources
Hear From Business Schools

GMAT

Business School

MBA Rankings

MBA Jobs
Register or Login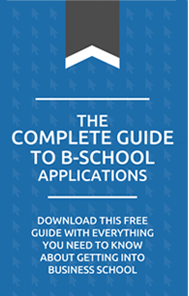 Register with BusinessBecause
Register with BusinessBecause for full access to the site – including the latest course and business school news, success stories and career inspiration. Registering will create your profile and allow you to network with other members, you can set your display preferences once registered by going to 'Edit Profile'
It's free to sign up and for a limited period you can download our Complete Guide to Business School Applications.
Register and complete your profile
to access the 300+ MBA Jobs Featured in the Job Zone
UPGRADE YOUR PROFILE NOW
(50% including a profile photo!)

It only takes 2 mins and it could change the course of your career
Home > News > MBA Rankings >
The 20 Best Online MBA Degrees—Ranked By The Financial Times
Online MBAs provide flexibility, great teaching technology and career outcomes. So which courses are best?

Written by Seb Murray

5 Mar 2018

MBA Rankings
Warwick Business School offers the world's best online MBA, says the FT
Online MBA programs are on the up. Applications to a wealth of schools have increased this past year, driven by a growing desire for flexibility, better teaching technology and good career outcomes. So which online MBAs are the best?
Each year, the Financial Times ranks the world's 20 best online MBA courses. After four years in second place, Warwick Business School of the UK topped 2018's ranking, which was published today . Spain's IE Business School , which has been top since 2014, fell to second place while the Isenberg School of Management in Massachusetts stayed in third place.
The FT's online MBA ranking is based on the career success of graduates (salaries three years after graduation), the diversity of the programs, and the quality of online tuition. The average salary of alumni from the FT's ranked online MBAs was $147,000 . This compares favourably with the average salary of the FT's full-time MBAs, which was $146,000.
Online MBAs received a smaller salary hike than their full-time counterparts — 32% versus 107%. This is because online MBA students are usually older and more experienced — the average for FT ranked programs is 40 years old, compared with 34 for full-time students. Online MBAs have salaries about 60% higher than full-time students at the beginning of their courses.
Warwick's 1,300 online MBAs had the highest salary surge year-on-year, $13,000 more than the previous cohort, to $183,000. Warwick came top for career progress and tied the Kelley School of Business at Indiana University for research. Warwick also came third for aims achieved and was fourth on value for money, plus fifth for the strength of its career services team.
The FT's data also show that online MBAs enrol a low number of international students, contrary to popular belief. In the 2018 ranking, the average of all the schools was 19% foreign students, much lower than the 50% international students in full-time MBAs. Online MBAs also enrolled fewer women than full-time version, 34% versus 37%.
---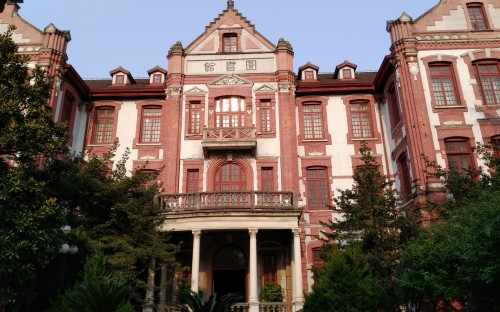 The 15 Best Business Schools For Women In 2018—Financial Times MBA Rankings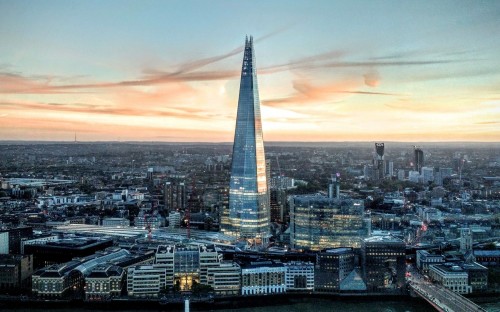 10 Of The Most Amazing Business School Campuses In The World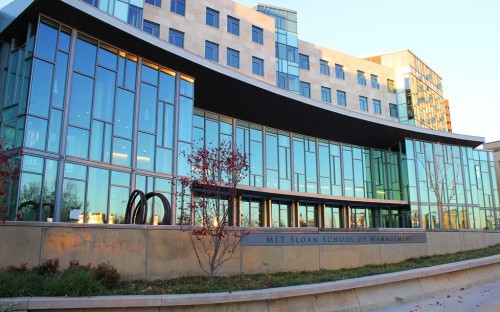 New Rankings Reveal Best MBA, Masters In Management, Finance & Big Data Analytics Programs
michael 12345
Monday 5th March 2018, 23.27 (UTC)
Are you in need of a loan for your business,for personal use ? Our offer provides loans with a low interest rate of
3%..Have you thought of obtaining a loan? Probably you have been turned down by your local bank? REPLY FOR MORE INFO
VIA: [email protected] ………….
Post a comment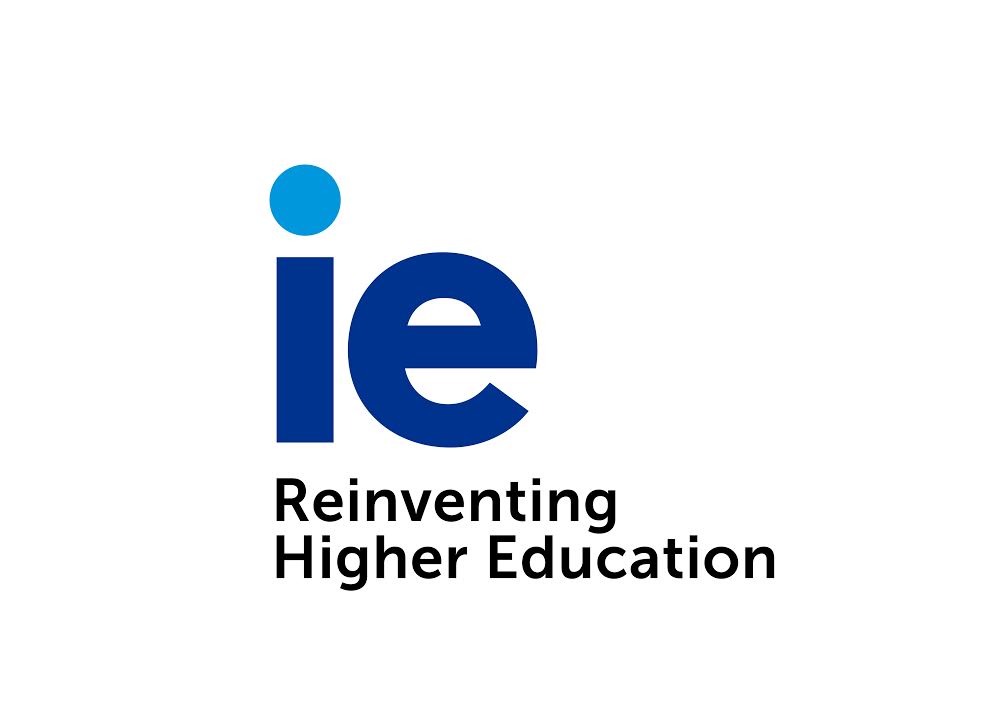 IE Business School


Australian Graduate School of Management at UNSW Business School
Warwick Business School
Get ahead with the leading independent business education publisher
Register for free to gain full access to the latest schools and course news, and vital guidance on how to apply and succeed
Featured School

Nyenrode Business Universiteit
Be informed
Our weekly email keeps you up to date with the latest from BusinessBecause
Free Guide
It's free to sign up and for a limited period you can download our Complete Guide to Business School Applications.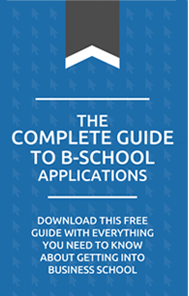 Related Stories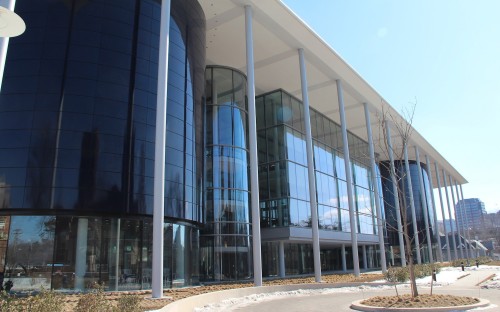 MBA Rankings: The 10 Best EMBA Programs In The Wor…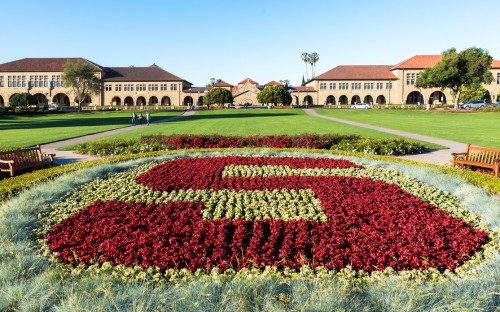 The Best MBAs For Entrepreneurship, According To T…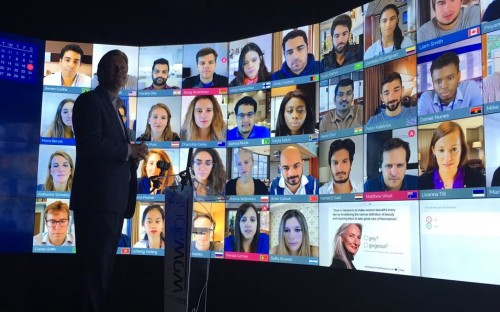 The 10 Best Online MBA Programs In The World—Acc…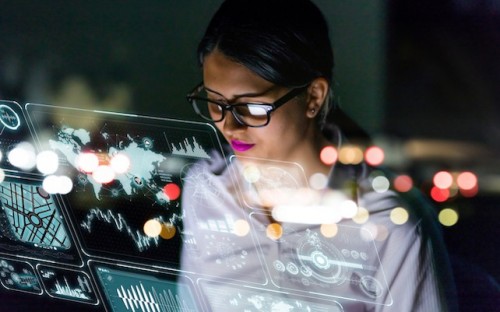 QS Online MBA Ranking 2018—6 Things That You NEE…