Date published: | Maria Haesen
Posted in: Blog | Natural Resources Education
Tags: essay about environment | essay on environment
Introduction
An environment is the natural world that surrounds us. It is very important to keep it clean in order to live healthy and peaceful life. However, the environmental pollution has become one of the biggest threats for Earth. It can affect our future one day. People suffer from their own mistakes. Pollution endangers our existence and destroys our living environment. The future will either be green or not at all.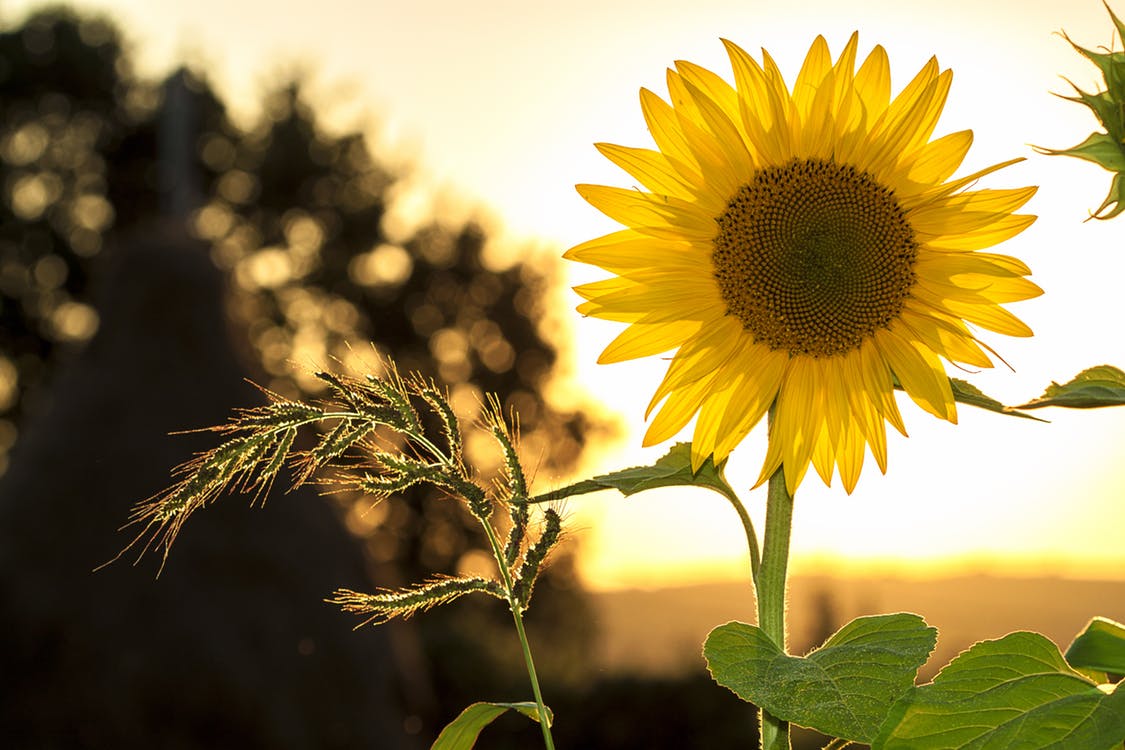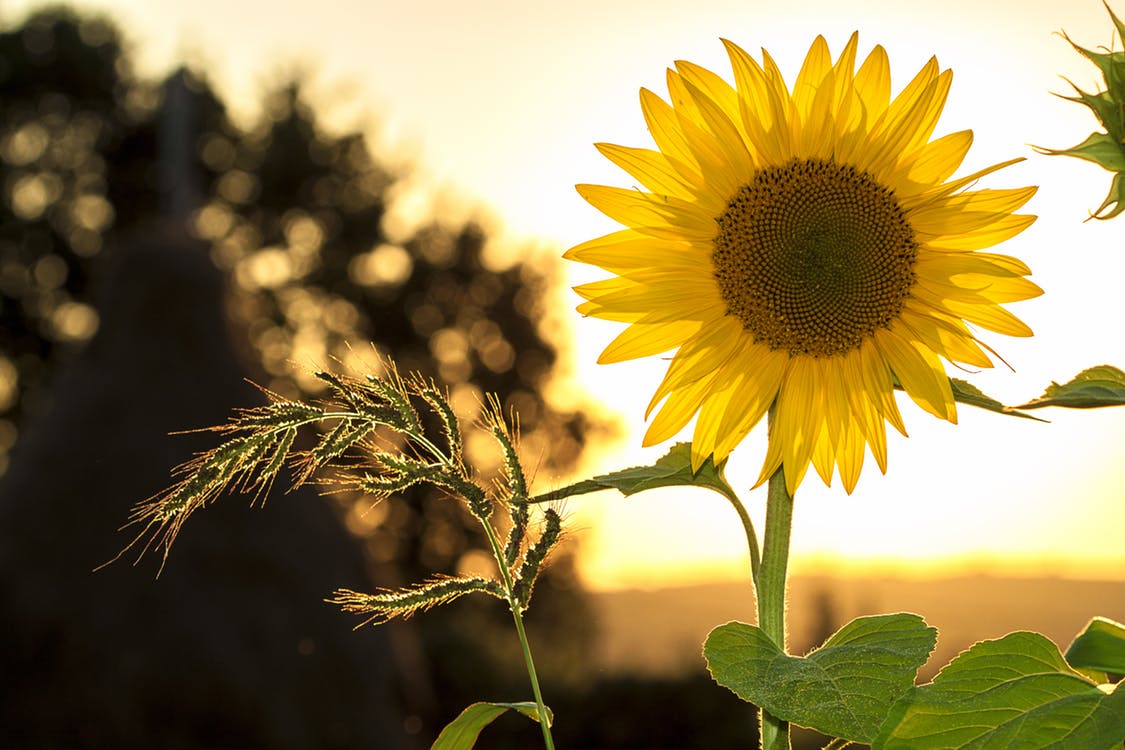 Main body
People are considered to be the most intelligent creatures on Earth who are able to learn new things in the universe which can lead them to the technological advancement. It goes without saying that there are many benefits in technological development for the economy but it also destroys our environment gradually. We develop technologies and science to make our life better but we do not fall to thinking that it can ruin everything that surround us in the near future. The destructive human activity cause several adverse effects on environment. The effects of pollution are devastative. It is very important to explore the various types of pollution and all possible ways of their prevention in order to make our planet a safe place for the growth and development of all living things.
Water pollution is one of the pivotal problems nowadays. A lot of garbage is thrown directly into the water. Moreover, a lot of factories, mills, and plants discharge the untreated industrial wastes and other unsafe substances into the water bodies. Water is also polluted by fertilizations and pesticides which are widely used in agriculture. The contamination of the living environment leads to the deaths of the entire natural ecosystems. There are many approaches to garbage utilization but most of the poor countries just don`t have enough money to introduce such up-to-date technologies. Air pollution is another humanity`s challenge. The air we breathe has contaminated because of uncontrolled release of harmful vehicular and industrial smokes. Burning fuels, nitrogen oxides, sulfur dioxide, carbon monoxide, and chemical vapors are the major pollutants of the air. Sulfur dioxide and carbon dioxide cause a situation called Global warming when the radiation is absorbed while the heat is prevented from escaping. Our environment also suffers from noise pollution which has negative effects on people and wild species.
Environment plays a significant role in making our existence on the planet possible. Everything we use to live a full life comes under the environment. We just can`t live without air, water, land, sunlight, animals, and other natural things. Environmental pollution is affecting our lives physically, emotionally, socially, economically, and intellectually. It has become a major worldwide issue which cannot be solved by the effort of one. We should do our best in order not to put the end to the existence of all living things on earth. Every person on our planet should take a little step to save our environment and maintain its originality.
We should reduce water wastage, save energy, use rechargeable batteries, reuse our old things in new ways, and throw wastes properly to its place only. People use the components of the environment to fulfill their basic needs of living. We should stop polluting and challenging our national resources to ensure sustainable living conditions for our future generations. The usage of non-conventional sources of energy should be encouraged. Restriction on the use of fossil fuels and pollution control laws should be imposed strictly. We have to control the emission of greenhouse gases strictly to save our environment from the threat of Global warming.
Conclusion
The remarkable growth of technological progress has negative impact on the ecological state of our planet. The work of factories and plants and the extraction of natural resources result in serious environmental problems that call for radical actions for environmental rehabilitation and protection. The influence of the devastative human activity shouldn`t be ignored. We should contribute every day to the preservation of our natural environment. Mankind should be sure that technological advances would never disturb the ecological balance of the Earth. Environmental problems should be handled by the united efforts of the global community. Nowadays, a lot of international summits, conferences, and presentations are held to deal with recycling, waste treatment, and water and soil contamination. We should always remember that environmental pollution is an incurable disease. It can only be prevented. So, let`s take care of the world that surrounds us!
---
Get a 10% bonus from your first order!
–>
Sveriges lantbruksuniversitet
Swedish University of Agricultural Sciences
Library
---
Home
About
Browse
Search

Essays on environmental management

species invasion, social capital and energy demand

Marbuah, George

(2016).

Essays on environmental management.

Diss. (sammanfattning/summary)
Uppsala :
Sveriges lantbruksuniv.,
Acta Universitatis agriculturae Sueciae, 1652-6880
; 2016:114

ISBN 978-91-576-8731-9

eISBN 978-91-576-8732-6

[Doctoral thesis]

Preview


PDF

337kB

Abstract

This thesis contributes to the economic literature on invasive species, social capital connection to climate change and environmental good provision as well as energy demand management. It contains five independent papers connected by the broader theme of environmental management. Two papers (I and II) deal with invasive species while the third and fourth probes the effect of social capital on carbon dioxide emissions (CO₂) and individuals' decision to contribute toward environmental protection. The first paper attempts a comprehensive theoretical and empirical review of findings in economics with respect to the challenging question of how to manage invasive species. We find a relatively large body of literature on the assessment of damage costs of invasive species; single species and groups of species at different geographical scales. Estimated damage costs show large variation, from less than 1 million USD to costs corresponding to 12% of gross domestic product (GDP), depending on the methods employed, geographical scale, and scope with respect to inclusion of different species. In the second paper, a simple bioeconomic model is developed and applied to the management of the aquatic invasive species Elodea canadensis (Michx) in Lake Lötsjön in Sweden. A weed harvesting programme is proposed and numerically investigated based on the model. Results suggest that it is economically optimal to engage in the weed cutting programme since it yields positive net economic benefits and that early action is the best strategy. Social capital is the main connecting factor between Paper III and IV. In both papers, different constructs of social capital were computed through principal component analysis and modelled empirically to explain different environmental outcomes. Paper III investigates whether or not social capital explain Swedish county-level aggregate and sectoral per capita CO₂ emissions in an environmental Kuznets curve (EKC) framework. The results showed significant dampening effects of trust and overall social capital indices on total emissions, but impact heterogeneity was evident among sectors. Estimated effects were negative on emissions from industry but positive on transport emissions. In Paper IV, we assess the influence of social capital on individuals' willingness to contribute toward environmental protection in Sweden. Findings show significant impact of social capital. The fifth paper provides an empirical analysis of energy demand in Ghana. Elasticities of seven key disaggregated energy types were estimated using time series analysis. The results suggest energy prices, income, urbanization and economic structure are significant demand drivers of the different energy types with varying elasticities. Further evidence show high degree of inter-fuel substitution in energy demand in Ghana, particularly from gasoline, diesel and kerosene toward LPG consumption.

Authors/Creators:

Marbuah, George

Title:
Essays on environmental management
Subtitle:
species invasion, social capital and energy demand
Series/Journal:
Acta Universitatis agriculturae Sueciae (1652-6880)
Year of publishing :
2 November 2016
Depositing date:
2 November 2016
Volume:
2016:114
Number of Pages:
30
Papers/manuscripts:

Number
References
I
Marbuah, G., Gren, I-M. and McKie, B. (2014). Economics of harmful
invasive species: A review. Diversity, 6, 500-523.
II
Marbuah, G., McKie, B. and Tattersdill, K. (2016). Optimal management of
aquatic invasive species in Sweden: Case of Elodea canadensis
(Manuscript).
III
Marbuah, G. and Gren, I-M. (2016). Social capital and carbon emissions in
Sweden (Submitted to Environment and Development Economics).
IV
Marbuah, G. (2016). Is willingness to contribute for environmental
protection in Sweden influenced by social capital? (Manuscript).
V
Mensah, J.T., Marbuah, G. and Amoah, A. (2016). Energy demand in
Ghana: A disaggregated analysis. Renewable and Sustainable Energy
Reviews, 53, 924–935

Place of Publication:
Uppsala
Publisher:
Department of Economics, Swedish University of Agricultural Sciences
ISBN for printed version:
978-91-576-8731-9
ISBN for electronic version:
978-91-576-8732-6
ISSN:
1652-6880
Language:
English
Publication Type:
Doctoral thesis
Full Text Status:
Public
Agris subject categories.:
E Economics, development, and rural sociology > E10 Agricultural economics and policies
P Natural resources > P01 Nature conservation and land resources
T Pollution > T01 Pollution
Subjects:
(A) Swedish standard research categories 2011 > 5 Social Sciences > 502 Economics and Business > Economics
Obsolete subject words > SOCIAL SCIENCES > Social sciences > Psychology > Environmental psychology
Obsolete subject words > SOCIAL SCIENCES > Business and economics > Economics > Econometrics
Agrovoc terms:
social behaviour, citizen participation, invasive species, aquatic weeds, carbon dioxide, climate change, energy demand, environmental protection, economic value, compensation, valuation, models, sweden, ghana
Keywords:
Social capital, Carbon emissions, Spatial econometrics, Invasive species, Bioeconomic modelling, Willingness to contribute, Energy demand
URN:NBN:
urn:nbn:se:slu:epsilon-e-3756
Permanent URL:

http://urn.kb.se/resolve?urn=urn:nbn:se:slu:epsilon-e-3756

ID Code:
13780
Faculty:
NJ – Fakulteten för naturresurser och jordbruksvetenskap
Department:
(NL, NJ) > Dept. of Economics
External funders:
EU FP7 and Swedish Research Council
Deposited By:

George Marbuah

Deposited On:
02 Nov 2016 09:31
Metadata Last Modified:
11 Jan 2018 13:01

Repository Staff Only: item control page

Relations

Relations

Download Statistics

Download Statistics

Downloads

Downloads per year (since September 2012)

View more statistics

Activity Overview

Activity Overview
---

---

Epsilon Open Archive is powored by
EPrints 3
developed by School of Electronics and Computer Science at University of Southampton. More information .